Wines & Microbrews
The best wines are the ones enjoyed together. Three cheers for craft beers!
The best wines are the ones enjoyed together. Whether you're catching up with friends, enjoying a date night or kicking back after work, Kora is the perfect place to wind down with a glass of wine. We offer an exceptional wine menu that rotates each spring and fall, featuring wines you know and love along with unique offerings poised to become new favorites.
Our knowledgeable staff can guide you through our wine list, finding the perfect match for your palate. Sample several wines in a flight, enjoy a glass or share a bottle.
We proudly offer numerous wines rated 90 points and above based on Wine Spectator's 100-point scale, including:
Sparkling whites
– Prosecco
– Blush wines
– Merlot
– Cabernet
– Malbec
– Shiraz
– And many others
Wines from Around the World
As wine lovers who have traveled around the world, we've sipped on some of the very best. From Merlot and Malbec to Shiraz and Chardonnay, we've hand-selected our favorites from near and far so you can enjoy them right here in Bryan, Ohio.
See our current wine list, and come sip on the square with us!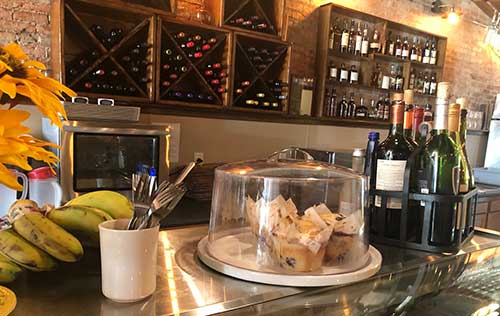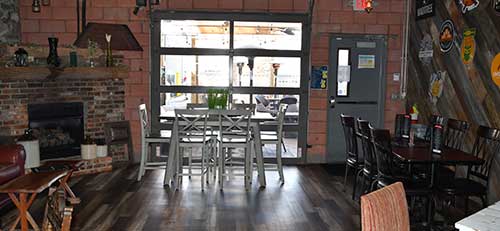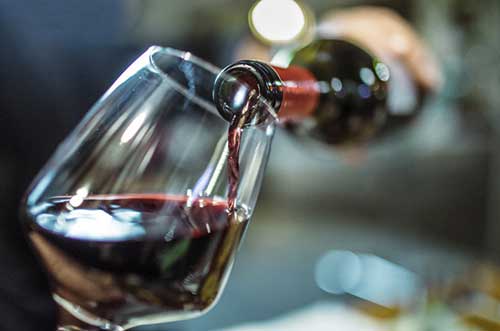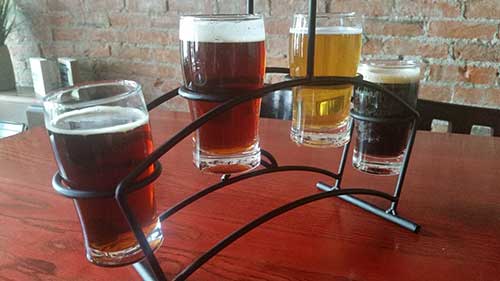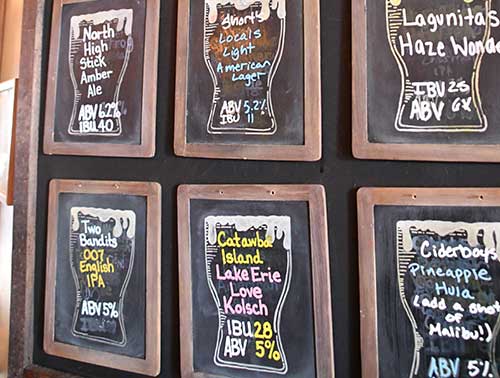 Three cheers for craft beers! It's been said that ingredients make beer, but passion is what makes craft beer. At Kora, we're all about the craft. While mass-produced beers have their place, it's not at our bar. We believe that microbrews provide the very best the beer scene has to offer: unique flavors and the highest quality ingredients.
From IPAs to stouts, we've hand-selected our favorite offerings from microbreweries throughout the Midwest, including some of Ohio's top names in craft beer! Whether you prefer a lighter brew that pairs well with food or something with unique flavor, you'll find it here. Our selection includes something to suit everyone's unique tastes.
Our microbrew list is updated regularly to incorporate seasonal flavors and new releases, and the current list can be found on Untappd. Connect with us on the Utappd app where you can share which beer you're enjoying and check out recommendations from other customers.
All of our beers on tap are served in an ice-cold glass for the best taste and freshness we can provide. Come sip on the square with us!
Monday – Thursday
7 a.m. – 9 p.m
Friday & Saturday
7 a.m. – 10 p.m.
Sunday
8 a.m. – 4 p.m.
Address
120 South Lynn Street
Bryan, Ohio 43506
Employment/Performing
Contact us to inquire about employment opportunities or performing in our venue.