Entertainment & Events
Come sip and relax with us on the square with live entertainment.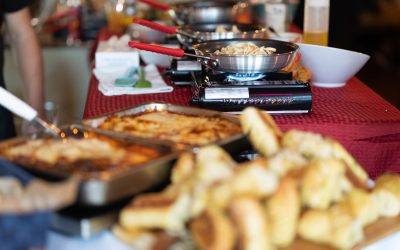 Saturday, November 13, 2021      5pm-9pm Reservations required!!! Come and feast at an all you can eat Italian night. Chef Nate Gonyer will be on hand to create your pasta dish unique to you! Choose your Pasta (penne or fettuccini), sauce (Pesto, vodka, homemade...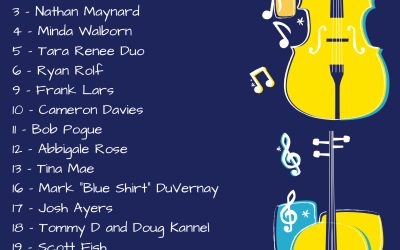 Tuesday - Thursday, music is 6pm-8pm Friday and Saturday, music 6:30pm -9:30pm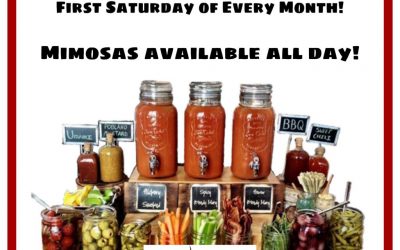 Come out and join us for our fantastic build-your-own bloody mary bar!
Monday – Thursday
7 a.m. – 9 p.m
Friday & Saturday
7 a.m. – 10 p.m.
Sunday
8 a.m. – 4 p.m.
Address
120 South Lynn Street
Bryan, Ohio 43506
Employment/Performing
Contact us to inquire about employment opportunities or performing in our venue.