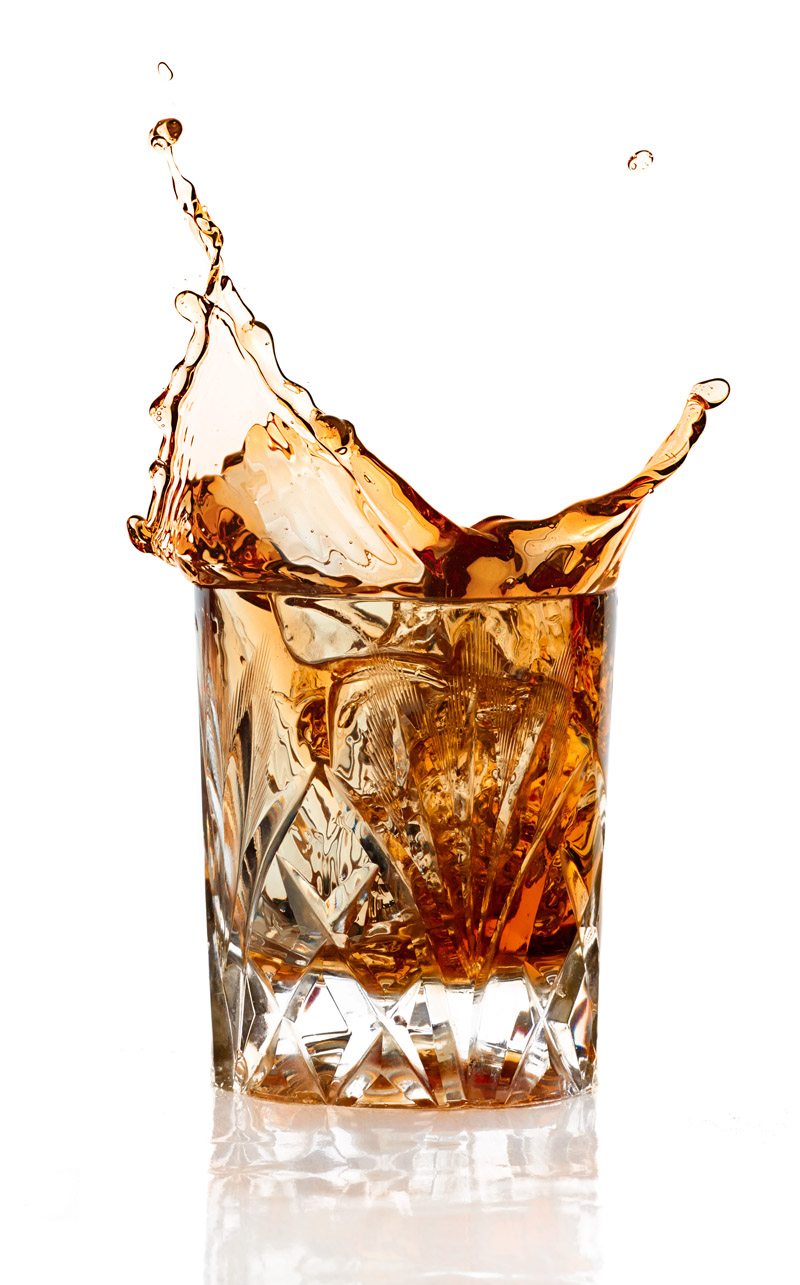 Sip. Savor. Repeat.
Whether you're experienced in spirits or new to the scene, we have an outstanding selection that will please your palate!
Our expert bartenders can guide you through a tasting, helping you discover the nuanced flavors, colors, and scents that set these three spirits apart:
WHISKEY
Cross over to Scotland, it's whisky. If you head to Ireland or stay stateside, it's whiskey. No matter how you spell it, it's worth exploring. For connoisseurs, it's all about the age and taste. Whiskey is typically aged in charred oak casks, which give it its signature dark brown color. Our selection will give any whiskey drinker a reason to appreciate the quality:
•Irish Whiskey
  ~Jameson
  ~Bushmills
  ~Tullamore Dew
  ~Dubliner
•American Whiskey
  ~Wild Turkey Honey
  ~Wild Turkey Rare
  ~Fireball
  ~Gentleman Jack
  ~Jack Daniel's S Bar
  ~Bird Dog
    (Peach, Blackberry, Chocolate, Apple, or Strawberry…subject to availability)
•Canadian Whiskey
  ~Crown Royal
SCOTCH
Aged in oak barrels for at least three years, Scotch is a type of whiskey that is produced exclusively in Scotland. How does it differ from whiskey, aside from where it's produced? Scotch is known for its rich smokiness.
~Glendronach 12
~Glenlivet 12
~Glenkinchie Dist. Ed
~Highland Park 18
~Macallan 12
~Oban Malt 14
~Aberlour 12
~Lagavulin 16
~Dalmore 15
~Johnny Walker Black
~Dewars 12
BOURBON
Bourbon is a twist on the traditional whiskey recipe. Distilled from corn, stored in charred oak containers and free from additives, this spirit offers flavors that range from spicy to slightly sweet!
~Basil Haydens
~Old Forester
~Blanton's
~Booker's
~Buffalo Trace
~Four Roses
~Hudson Baby
~Jefferson's Reserve
~Woodford Reserve Dbl Oaked
~Maker's Mark
~Eagle Rare
Ports & Tawny
~Sandeman Old Tawny Porto 20yr
~Sandeman Old Tawny Porto 30yr
~Penfold's Luxury Grand (Grandfather 20yr)
~Penfold's Luxury Club
Other Spirits
~Martinis
~Angela's Martini
  **Made with top shelf liquor
~Grey Goose
~Tangerey Gin
~Bacardi Rum
~Captain Morgan
~Patron Tequila 
Come sip on the square with us! Stop by to see our extensive list of world-class spirits.