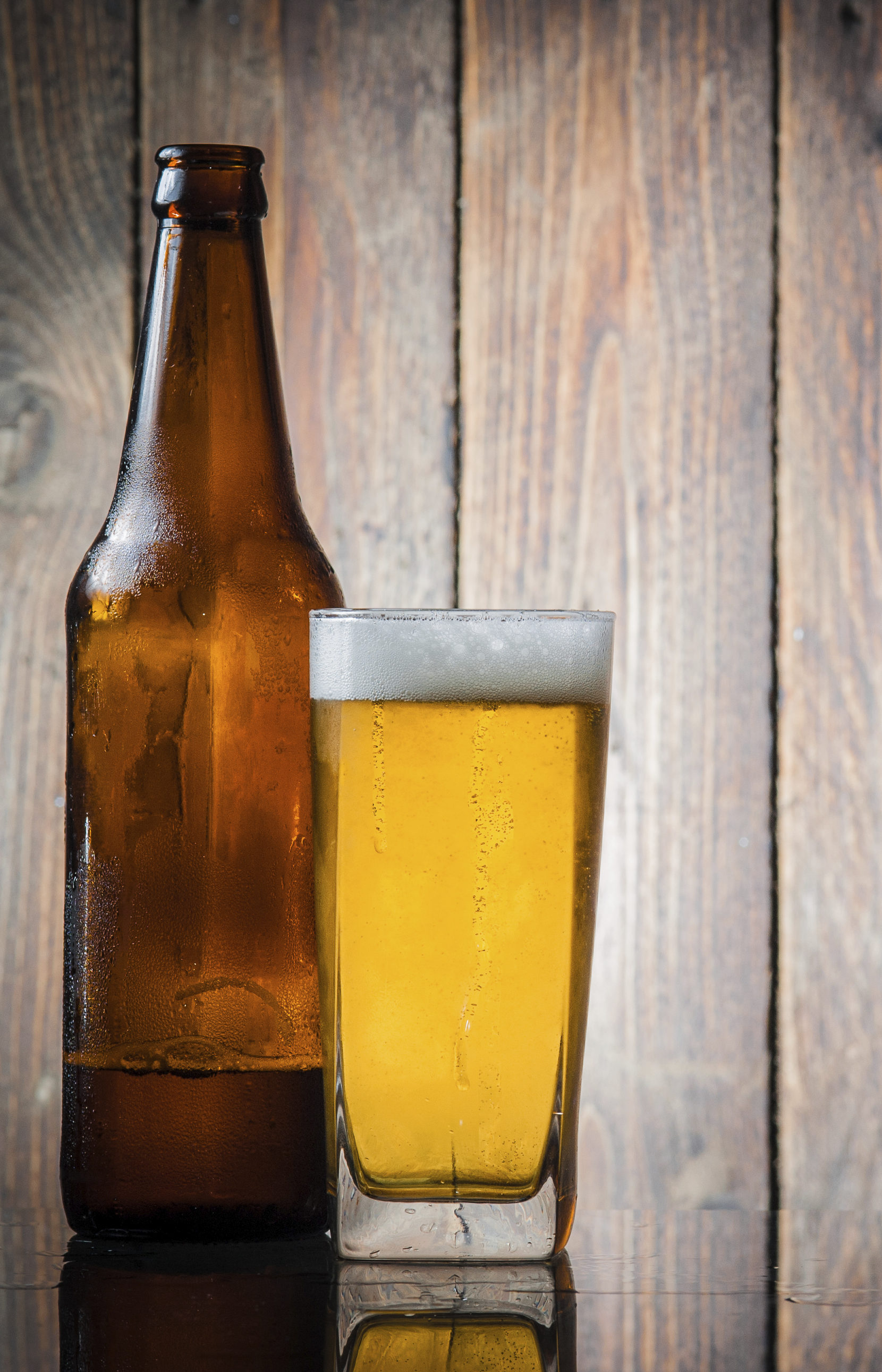 Three cheers for craft beers!
It's been said that ingredients make beer, but passion is what makes craft beer.
At KORA, we're all about the craft. While mass-produced beers have their place, it's not at our bar. We believe that micro-brews provide the very best the beer scene has to offer: unique flavors and the highest quality ingredients.
From IPA's to stouts, we've hand-selected our favorite offerings from microbreweries throughout the Midwest, including some of Ohio's top names in craft beer!
Our micro-brew list is updated regularly to incorporate seasonal flavors and new releases, and the updated list can be found on the Untappd app on the Kora Brew House page!
We do have a few options that are ALWAYS on tap, including:
-KORA's Own Light Blonde
(custom from Father John's Microbrewery in Bryan)
*5% ABV
-Kora's Own Chocolate Milk Stout
(custom from Two Bandits Brewing Co. in Hicksville)
*5% ABV
-Cafe au Ale
(Collaboration between Father John's craft brews and Kora's Own coffee)
*5.4% ABV
-Crispin Original Super-Premium Pear Cider
*5% ABV
All of our beers on tap are served in an ice-cold glass for the best taste and freshness we can provide!
Stop by to see our extensive list of micro-brews, or follow our page on Untappd! You can see our ever-changing beer selection, post and chat about your experience at Kora, share which beer you're enjoying, or check out recommendations from other customers!
Come sip on the square with us!